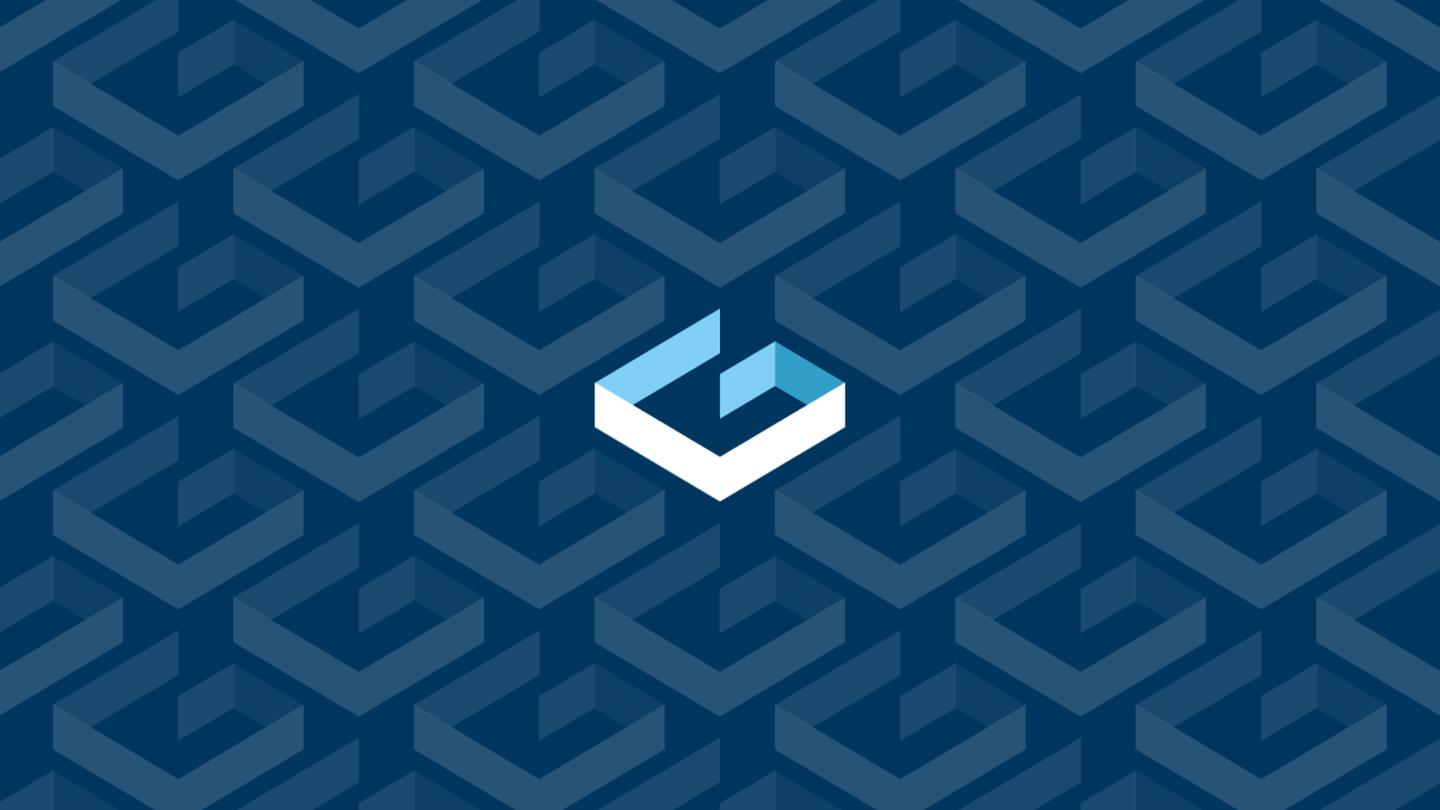 Self Storage
---
Jersey's first choice for self storage
Safe, secure and flexible
Store in Town or Five Oaks
Prices starting from £2 a day
Household or Business use
Why use Le Gallais Self Storage
---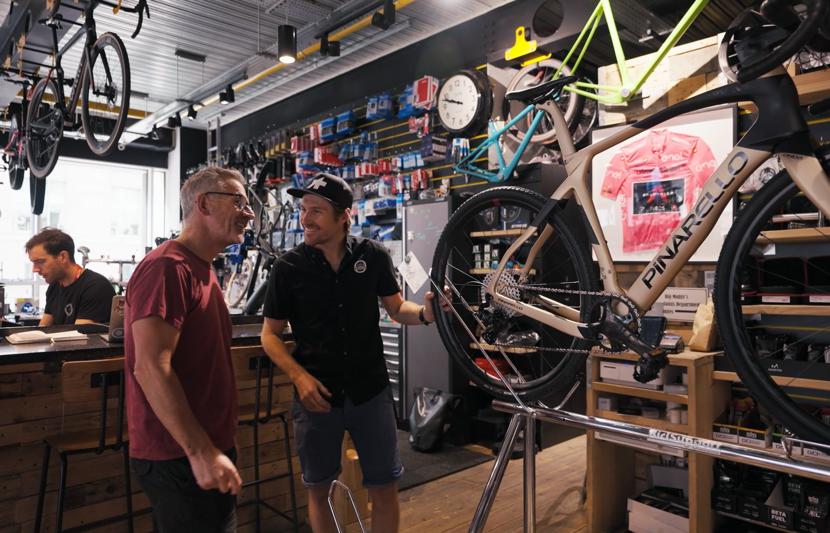 Business use
Flexible solution for storing stock, tradesmen tools and materials or archives to avoid clutter.
Watch the video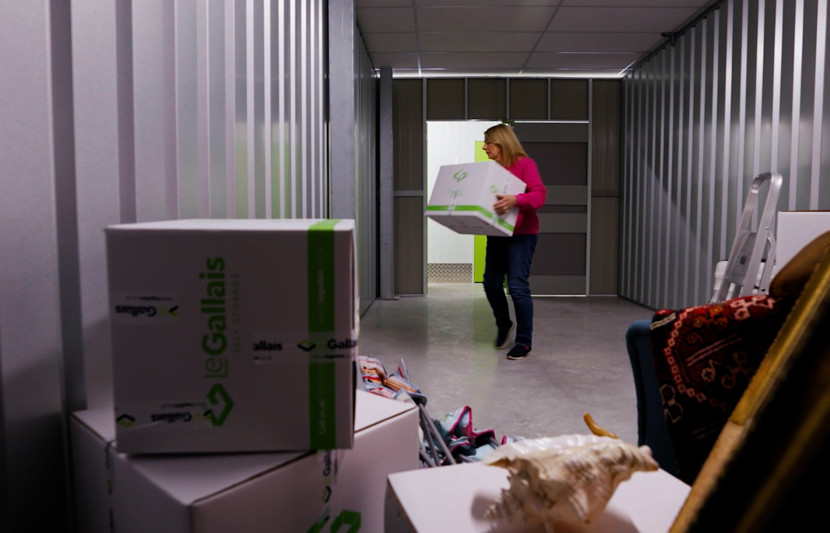 Decluttering
Reclaim storage space at home and give yourself room to breathe.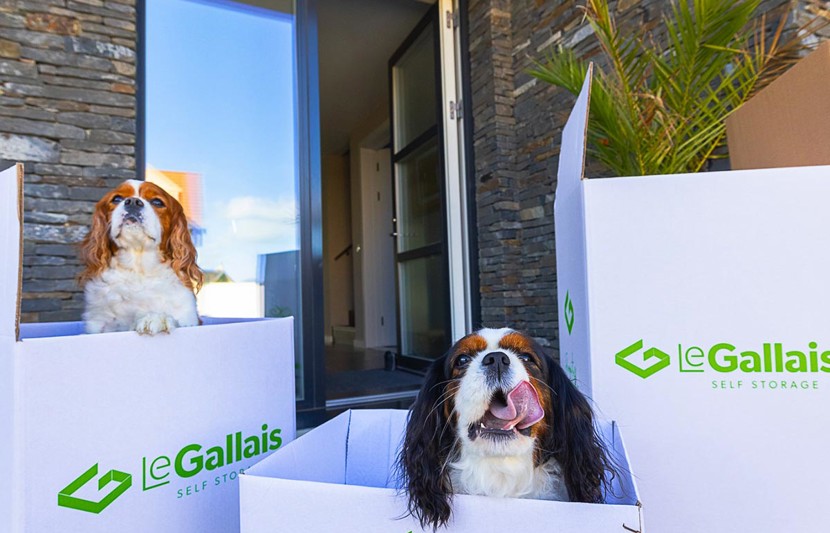 Moving Home
We have units of varying size for any scale move you might be up against.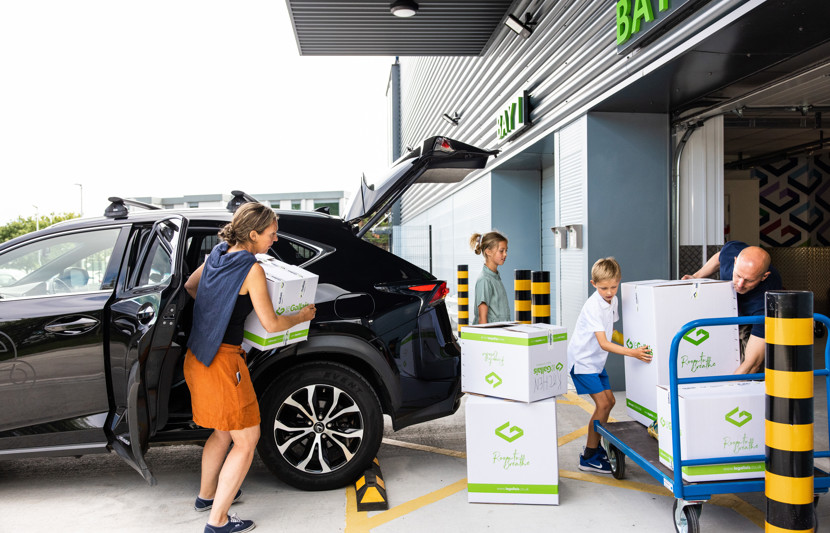 Relocation
Whether you're moving to Jersey or off on your travels, self storage is the perfect solution.
Watch the video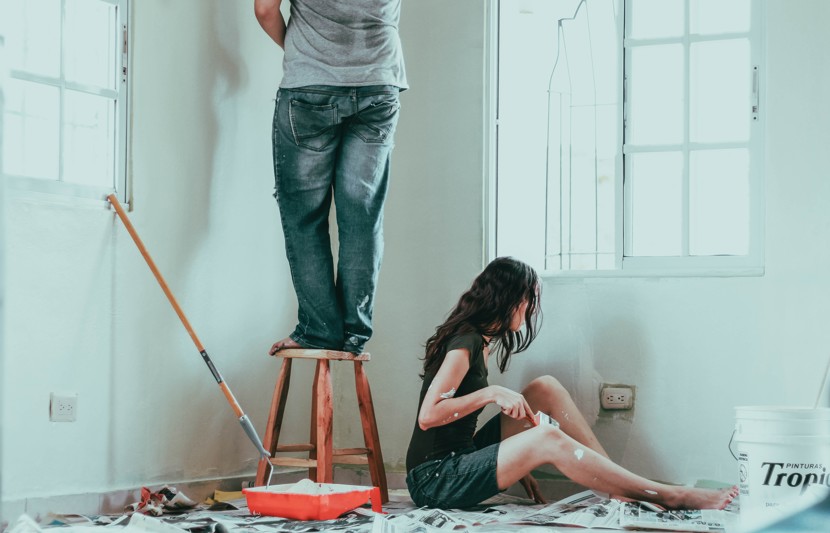 Renovating
Let us keep your belongings out of your way, damage and dust free.
Watch the video
Renting or Letting
Need a short term solution for storing the possessions you can't find a permanent home for?
1083
Units to choose from
1,000+
Satisfied Customers
Five Oaks
---
Our modern, purpose-built self storage site is located out of town for easy access. Most clients like to visit the store in person initially to get an idea of unit sizes, but call or e-mail to receive a quote or simply click the link below.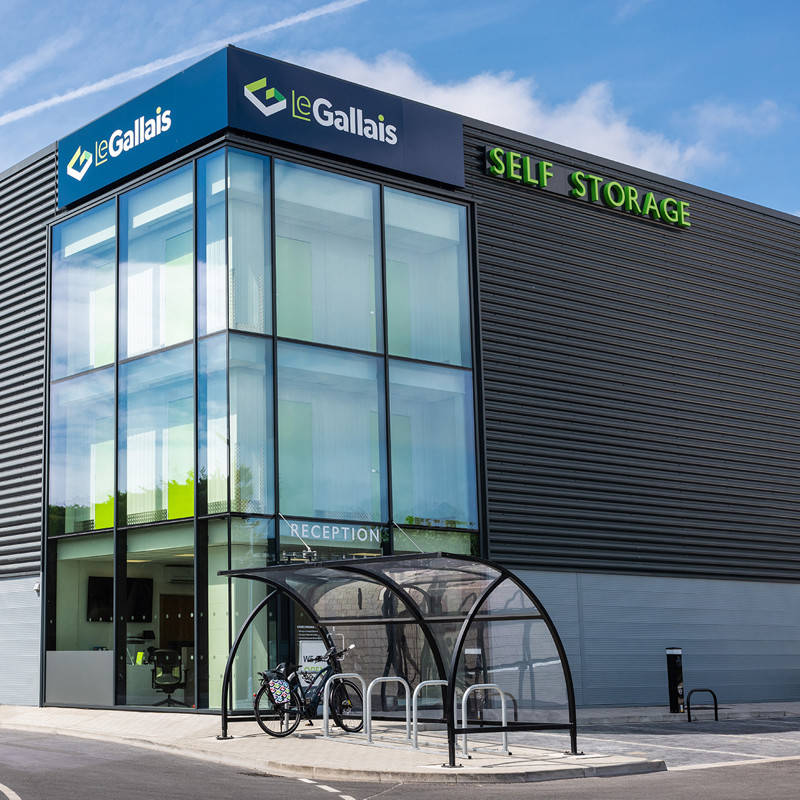 Hilgrove Street
---
Our Hilgrove Street location in the heart of St Helier offers affordable, state-of-the-art self storage units ideal for individuals, families and businesses living or trading in town. Upsize or downsize your unit to suit you.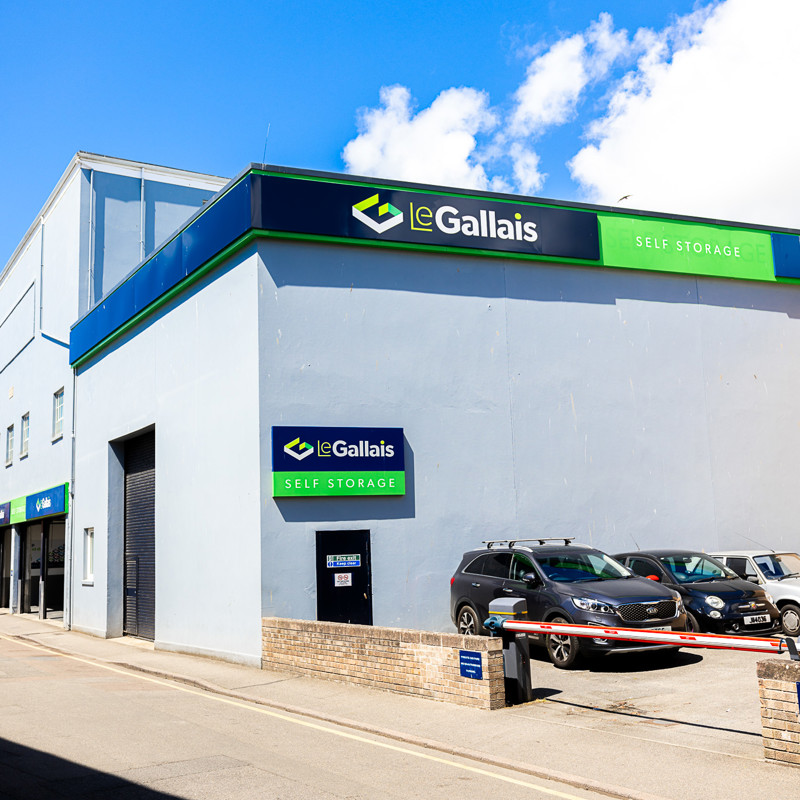 How it works
---
Self Storage is designed to be convenient for you, your family or your business. Find out how it works today.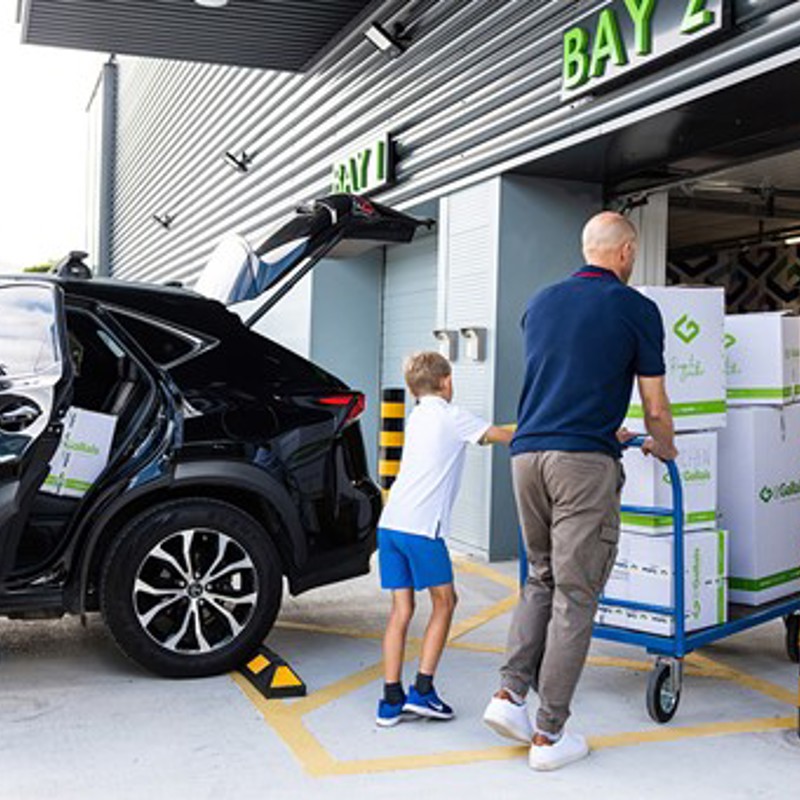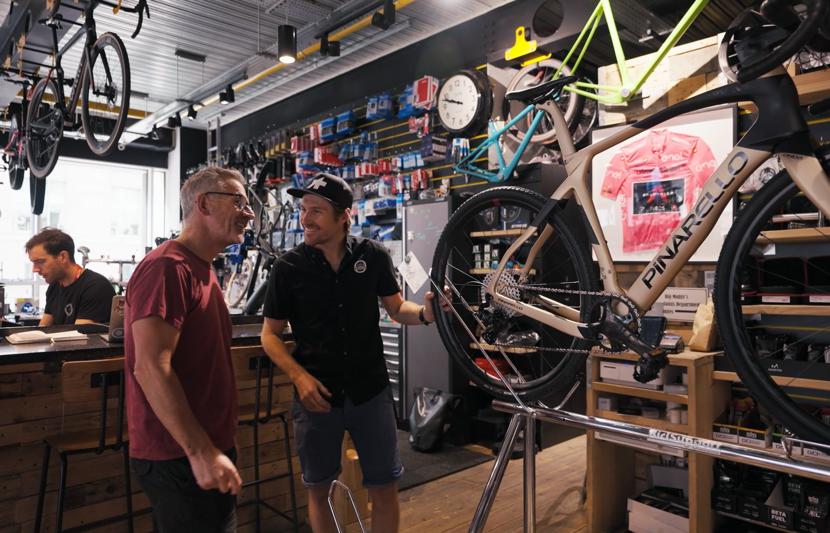 Big Maggy's
Our self storage helps the Big Maggy's team give their customers a fast and flexible service.
Watch video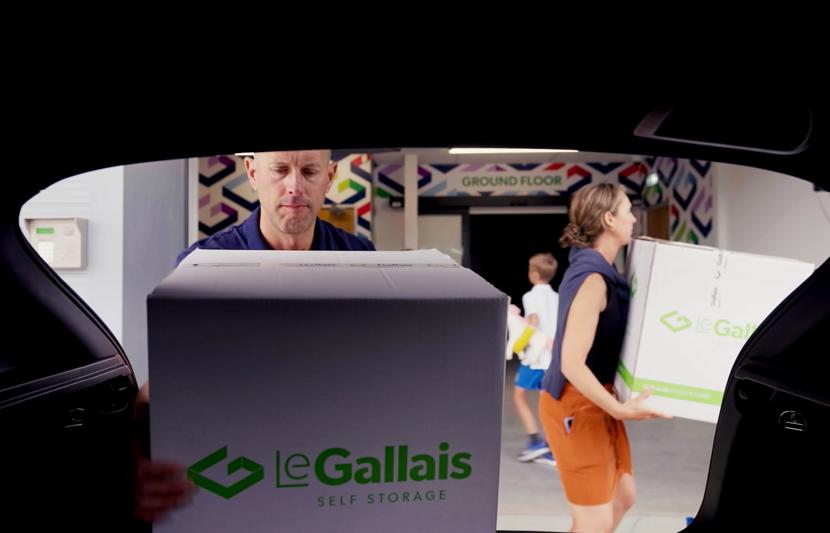 Room to move
Tidying your home for valuation or sale? Le Gallais Self-Storage gives you room to move.
Watch video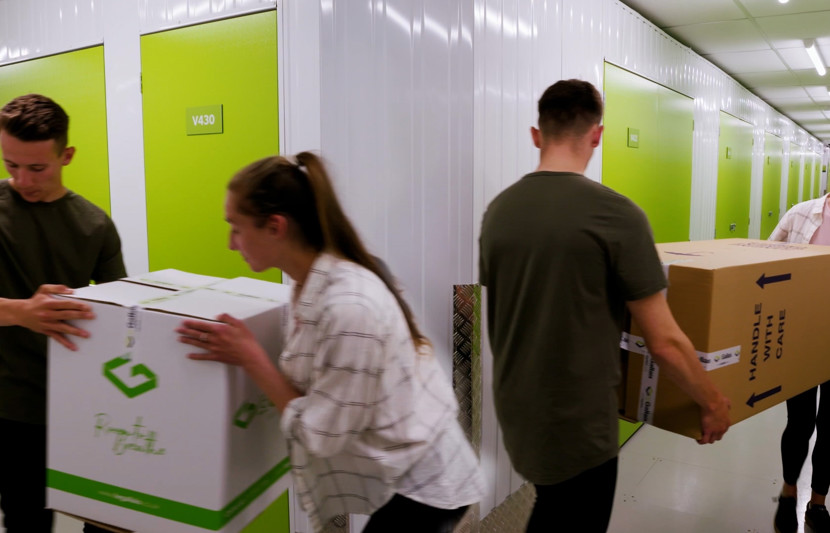 Room to grow
Planning a DIY project or home renovation? Le Gallais Self-Storage gives you room to grow.
Watch video
Discounts for Charities, Armed Forces & Emergency Service Personnel
See how we support essential Jersey Charities and the people that keep us safe
Self Storage discounts